Hi! I'm Kiersten, founder of the Clearly Glowing website. I work full-time as a software engineer and have been coding professionally for over 10 years. I have been trying to balance dealing with acne-prone skin while also tying in what I really want to be addressing with preventive skincare for a long time. I have learned a lot about skincare over the years and want to share the insights that I have gained through looking at it from an engineering perspective.
I want to give you a bit of background on who I am and what my story is.
I struggled with acne for 20 years…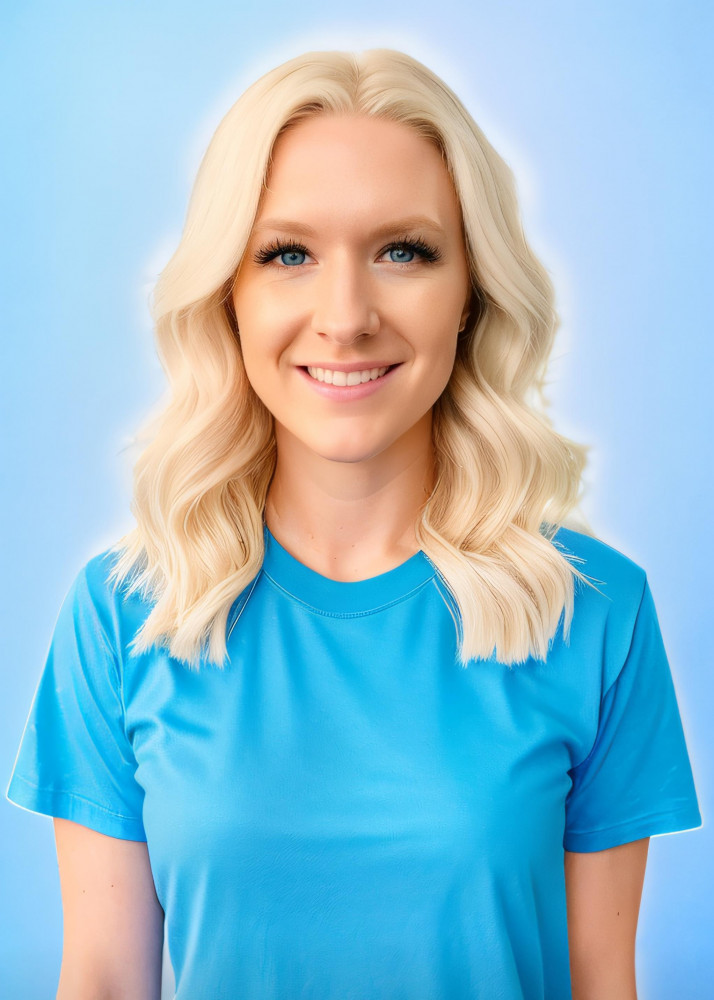 As a teenager, my skin became overrun with acne. It was awful and I hated it, but I also leaned into the hope that I would grow out of it one day.
Well, in my 20s nothing changed. I was disheartened, but still determined. I took medications, had laser treatments and tried all sorts of heavily-advertised skincare products. None of it made much of a difference.
Eventually, I gave up for a couple of years. I figured I was just going to have acne forever and I might as well learn to just live with it.
Then, with a newfound determination to clear up my skin, I bought into a very expensive regimen backed by celebrity dermatologists that promised to clear up my skin. I actually worked pretty well and got my 90% clear. But it destroyed my skin barrier in the process and made me reliant on ONLY using those products that my skin had acclimated to. I couldn't address any other aging concerns alongside the acne regimen.
Through all this time, I was working as a software engineer and started seeing all sorts of problems through a different, more methodical lense.
Finally, I decided to really dive into learning about skincare and ingredients. Rather than rely on marketing, I was going to take my skincare journey into my own hands and really understand what I was putting on my face. And I would apply certain engineering principles to help me out.
I finally managed to clear up the acne and have learned so many fascinating things along the way. I love my skin now! It's certainly not perfect, but I love seeing progress and the results of being intentional with my skincare.
I want to help you unleash your radiance!
Skin issues can be so frustrating because it's a struggle that is often visible to the whole world.
After I personally struggled with skincare for so long, I want to help shorten your learning curve and help you get results faster.
You are beautiful and necessary in this world and I want you to feel confident in your skin.
Remember, progress is better than perfection. Almost no one has perfect skin. But we can all make progress and be proud of the improvements that we make.
My goal is to help you decode skincare
As an engineer, I like to find ways to
intentionally approach problems
be able to measure results
communicate technical information in a quick, easy-to-read manner
I aim to help provide methods for approaching skincare like an engineer
I want to help you find information about ingredients and related studies that may be tricky to find or understand
I hope to save you time and money so you don't have to go through what I did in my 20-year acne journey.
And through all this, I want to keep all of this information free and easy to consume. I don't plan on hiding it behind expensive courses or memberships. That said, a website isn't free to run and operate, so some products that I recommend might be products for which I might receive a very small affiliate fee. That fee does not increase the purchase price for you at all, so it's a win-win.
I wish you the very best in your unique skincare journey!
Kiersten
ClearlyGlowing.com